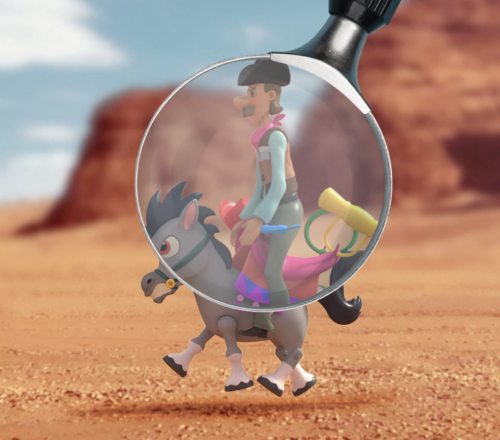 Can you find all ten things that are different in this magical castle picture?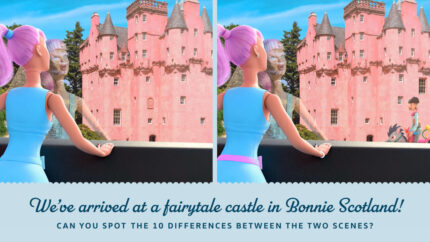 Answers: The cowboy on the horse; Marbie's belt; Marbie's hair tie; The join on Marbie's neck; Marbie's nail varnish; Marbie's earring; Marbie's bracelet; The pink window in the centre of the castle; The window behind the cowboy; The big window above the cowboy
---
Do you need a vehicle for business?
Choose from the award-winning Volkswagen, ŠKODA, and Volkswagen Commercial Vehicle range for either short-term daily rental (1-28 days) or long-term rental (28+ days). Plus, the vehicle you book, is the vehicle you get.
Complete the contact form and let us know your requirements. Then we can get you set up and on the road.