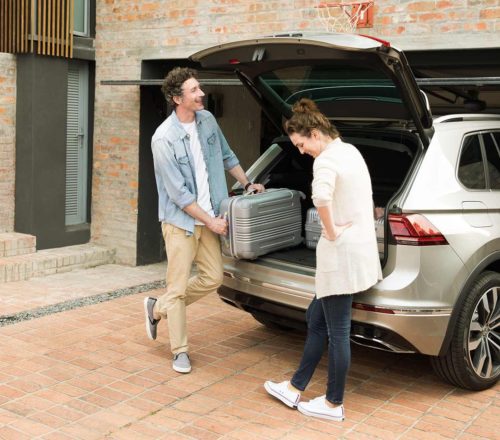 Options for your car rental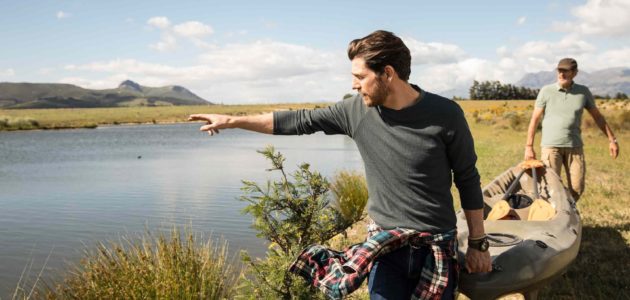 Additional Driver
If you are travelling with other people you might want to share the driving of your rental vehicle. All our prices are quoted for just one person being the main driver of the vehicle. When booking online, you can select up to three additional drivers from the drop-down under 'Additional Driver' in the 'Options' section.
Additional Drivers will cost £12.00 per day (incl. VAT). Please note that if the additional driver is in a different age bracket to you they may not be able to drive the vehicle you have chosen. You can also add additional drivers when you collect the vehicle and pay directly at the rental location.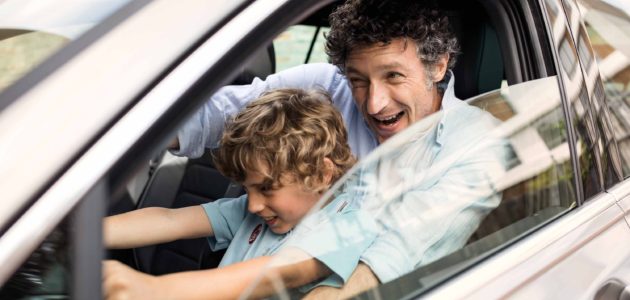 Enhanced Collision Damage Waiver (ECDW)
If you are 25 years and over and want to reduce the amount of excess you are liable for, should you be in an accident or the vehicle is stolen, you can do so by adding our eCDW as an option to your booking. This will reduce your excess to £250 for car rental from the standard £500.
Insurance
All of our retail prices are inclusive of VAT and collision damage waiver (CDW). Our collision damage waiver means that your standard excess will be:

25 years plus - £500 for cars.
You can reduce the excess further if you are 25 years or over to £250 for car rental and £500 for van rental by choosing our Enhanced Collision Damage Waiver as an option in the booking process. This will cost an additional £10 a day.
What's included in your collision damage waiver:
---
Do you have more questions that need answering? Then visit our FAQs section which will tell you all that you need to know about options & insurance.