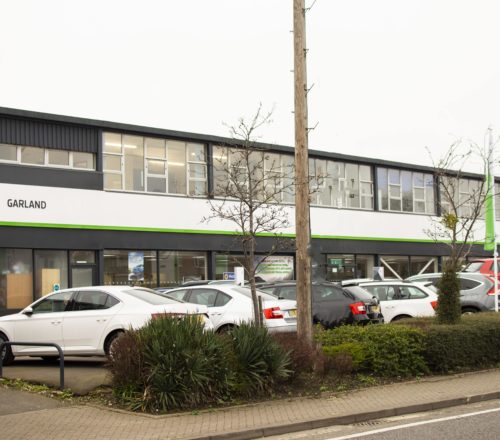 This location is now open.

VWFS Rent-a-Car Aldershot is situated in branch at Garland Motors ŠKODA Aldershot. We are a local car hire company offering ŠKODA Car Rental. All our rental cars are less than 8 months old and feature some of the latest models from the ŠKODA range; FABIA, OCTAVIA, KAROQ and SUPERB including the OCTAVIA Estate version.

Our car hire rates include insurance (CDW - Collision Damage Waiver) and, where available, the built-in Sat Nav systems are included for free. Business customers can book daily or weekly hire or our long-term hire, Flexi-Rent with discounted rates for vehicle hire of over 28 days.


Monday to Friday: 8:30 to 17:30
Saturday: 8:30 to 12:30