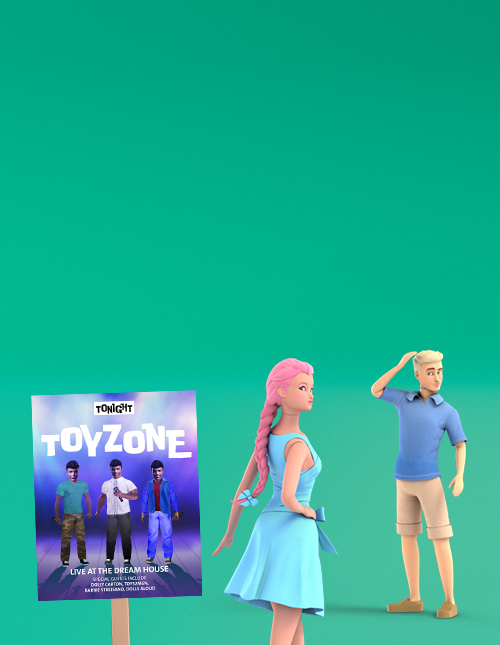 About Us
Renting a vehicle should be stress-free, simple and easy, with a clear price that includes everything you need.
That's why at Volkswagen Financial Services we have ripped up the rulebook, put you first and designed a service to make renting a Volkswagen Group vehicle as easy as possible. Whether it is for your holiday, moving house or keeping your business on the road, we can offer an excellent choice of vehicles, options and insurance cover for all our customers.
---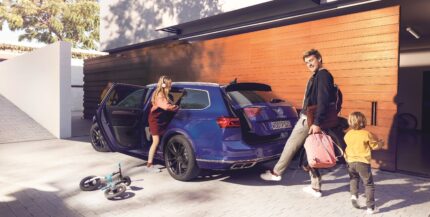 There's a clear price, with no hidden extras

We've all been there, it looks cheap online but by the time you've had all the extras and surcharges added into the cost of your rental, it isn't such good value for money anymore.
That's why we put the true cost upfront, the price you see is the price you pay, as simple as that - no hidden charges, no unexplained extras.
---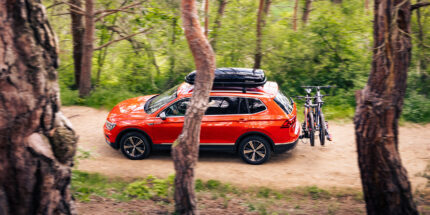 You get the vehicle you actually booked
Choose from our range of Volkswagen Group vehicles, and our aim is to give you the vehicle that you booked every time. So you know exactly what you are getting before you arrive.
All of those shiny new vehicles can be collected from our showrooms, where you can grab yourself a coffee and let our dedicated rental experts organise your vehicle for you.
---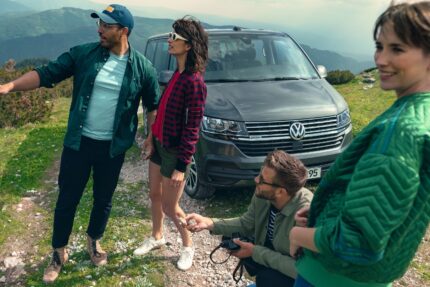 You get low excess as standard
We've cut through the confusing world of insurance excess, with no baffling jargon in order to get you to upgrade when you collect, instead our online price includes a collision damage waiver (CDW), with a low standard excess of £500 for car rental. Simple! If you do want to lower your excess further you can choose our enhanced collision damage waiver (ECDW) making it £250 for those drivers 25 and over.
For van rental check out our Options and Insurance page
---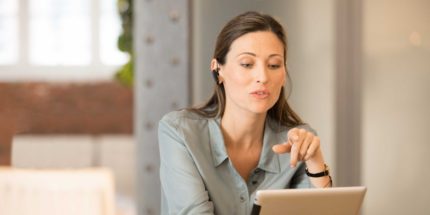 Renting from us is pain-free and paperless
The last thing you want is reams of documents, so we've streamlined the process to make it paper free and easy. Our staff can send your rental agreements direct to your email address. They also have handheld devices to make it quick to complete a visual inspection with photos as proof of the vehicle condition at check out and in, so you have peace of mind against damage and fuel charges.
If new damage is noted when the vehicle is returned, you will be charged the corresponding excess amount. Should the final repair cost be lower than the excess charged, the difference will be reimbursed. In the event that our insurer is able to reclaim the costs from a third party, because the damage was the result of an incident that is proven to be not your fault, you will be reimbursed the excess charges in full.
---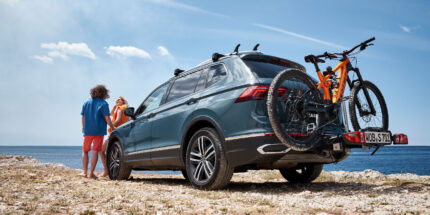 We will never try to force you to buy extras
Many traditional vehicle rental companies incentivise their staff by offering commission on those annoying little extras that you have to add on when you come to collect your vehicle, we don't.
Also in our vehicles where Sat Nav is built in, it's still there, not added on as an extra with additional cost.
---