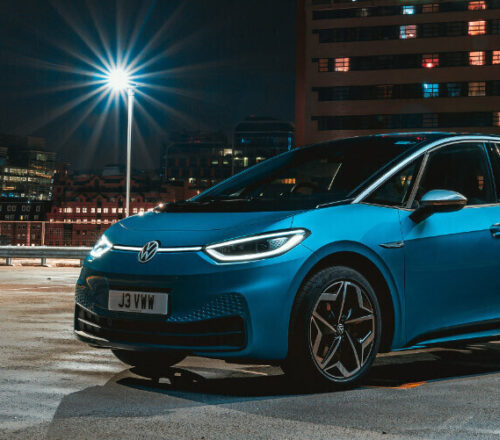 Looking to make the switch? Below we'll discuss everything about this incredible technology and why you should consider electric for your next rental car.
Firstly, what Electric rental vehicles do we offer?
The Volkswagen ID.3 Life Pro Performance
The Volkswagen ID.3 Family Pro
The Volkswagen ID.3 Tour Pro
The Skoda Enyaq iv Fully Electric
*Find out more about these electric vehicles by clicking the links below
Now, the most common causes for concern with electric vehicles include range anxiety as well as cost and charging capabilities. While these are always considerations, technology has evolved massively in recent years and some of the benefits may surprise you.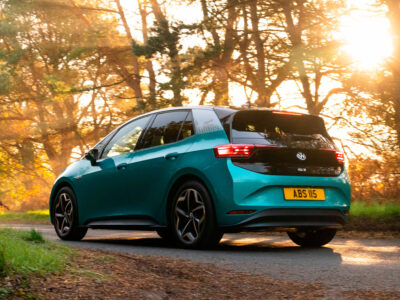 Environmentally conscious
The main reason most drivers choose electric is the impact they have on the planet. They're a far more environmentally friendly way of getting from A-to-B when compared to a combustion engine. All our electric models have zero CO2 emissions while driving.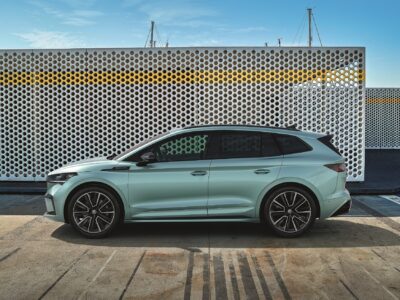 Ever growing range of models to choose from
As more vehicle manufacturers invest in electric, we see more choices when it comes to models - making it far more likely to find one that suits your needs and taste. Watch out for updates on our social media to find out when new vehicles get added to our fleet.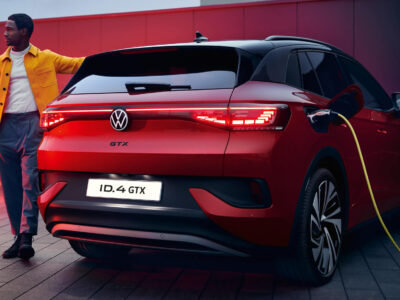 Improved range and infrastructure
Battery technology has improved hugely in recent years, to the point where it can easily cover the majority of journeys. Both our electric car models at VWFS Rent-a-Car have a range of up to 262 miles (WLTP Tested). Plus, charging infrastructure is much more readily available up and down the country.
Lower total cost of ownership
Another major selling point for electric vehicles is fuel and tax costs. These are cheaper to run than traditional combustion engines.
*Please note - a recharging cost may apply with the hire of EV's, please speak to your rental location to find out more.
Less frequent servicing
Compared to a combustion engine, electric vehicles have fewer moving parts. This means less maintenance is required to keep each element operating smoothly.
Additional savings
The savings don't stop at maintenance, fuel and tax. There are government and home grants for wall box charging, exemption from clean air zones and congestion charges, plus local benefits such as free parking and use of bus lines.

Say hello to the Volkswagen ID.3
The Volkswagen ID.3 takes everything you love about Volkswagen and combines it with cutting-edge technologies that hugely reduce your carbon footprint as you drive. It's the first of our next generation of electric vehicles, setting new benchmarks in performance, comfort and design. But what really matters, is whether the ID.3 passes your test.

Say hello to the Skoda ENYAQ
The ENYAQ is Skoda's newest creation, helping them say hello to the world of EVs. It brings cutting-edge technology closer to even more cutting-edge design. This vehicle really does help to change the way we see Skoda as a brand, shining a new light on its sleek designs and environmentally friendly vehicles. Rent the Enyaq now, and see how you can help reduce your carbon footprint by trying out one of our EVs.
Check back to this page soon, as we continue to add more EV's to our fleet in 2023!
*T&Cs apply: click here for full terms and conditions.