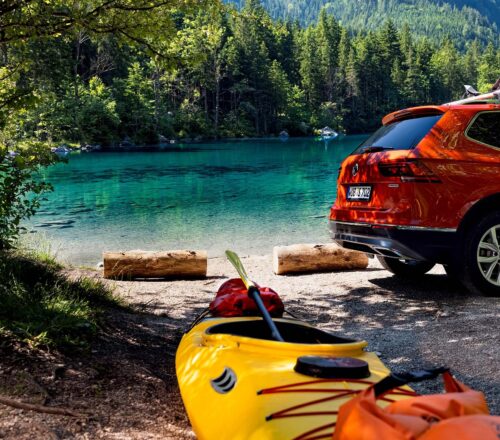 7-Seater Vehicle Hire
Need a little more space? If a car isn't suitable and minibus hire seems too expensive, how about a people carrier or even an MPV hire?
Whether you're squeezing extra luggage in the back or just travelling with family and friends, VWFS Rent-a-Car has a range of 7-seater vehicles for hire, to guarantee that extra bit of leg room.
The benefits don't stop there. With sliding rear doors, packing extra bags or clipping a little one into a child seat is easier than ever. And if you want to go the extra mile, there are flexible folding seats for additional room.
Whatever your need or requirement, VWFS has a spacious 7-seater to suit, available across our network of UK locations.
Choose comfort. Choose space. Choose 7-Seats.
You can browse our extensive fleet below. All vehicles are available and ready to book.
7-Seater Cars: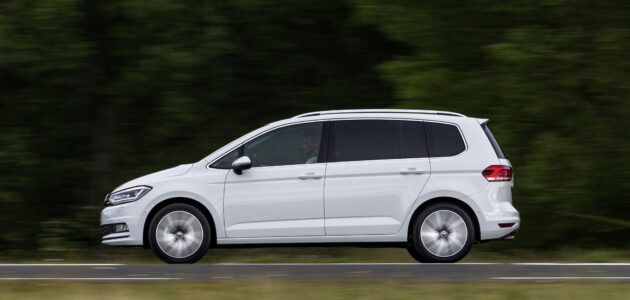 Volkswagen Touran
The Volkswagen Touran is a classic people carrier, perfect for staycations where you may need a lot of luggage. It is a mix of the other 7-Seaters we have in our fleet, boasting the shape of a mini-van, but having all the qualities of a classic car like two foldable rear seats.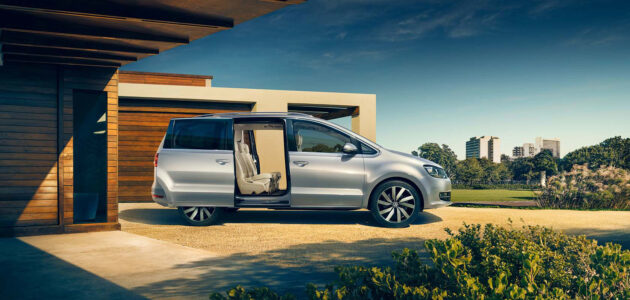 Volkswagen Sharan
Spacious family car, but stylish too with its rear sliding doors. If you need to transport seven adults this vehicle is the one for you as it has seven full-sized seats, meaning everyone gets their own space.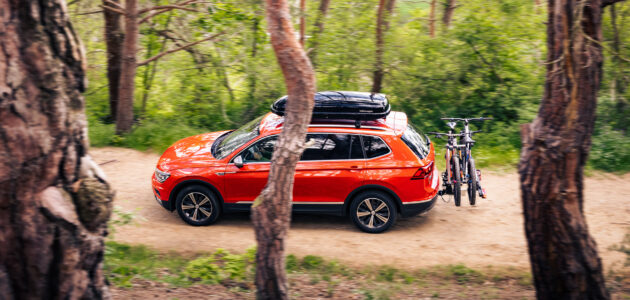 Volkswagen Tiguan All-Space
The Tiguan All-Space is the ideal car for taking on long trips away where you might want to get a bit messy and muddy. The All-Space has the same body style as the classic Volkswagen Tiguan, meaning it drives just like your normal 5-seater. However, with the longer wheelbase, it can seat up to 7 people and carry a mountain of luggage.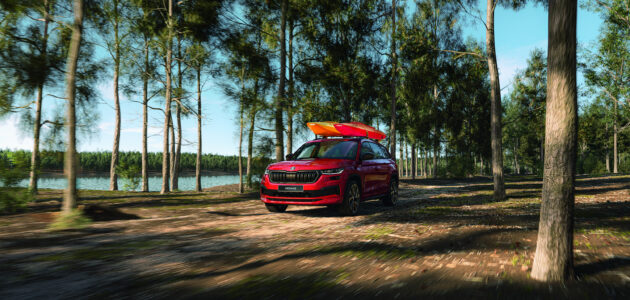 Skoda Kodiaq
The Kodiaq is a three-row SUV that can comfortably seat up to seven passengers. With plenty of legroom and headroom, even the tallest passengers will have ample space to stretch out and relax. The Kodiaq also features a generous luggage area that can hold up to 720 liters of luggage with the rear seats up, and up to 2,065 liters with the rear seats folded down.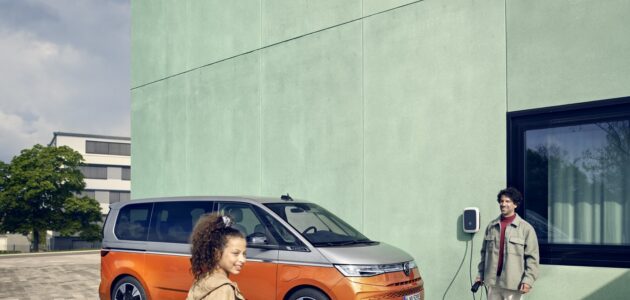 Multivan Life Hybrid
The Multivan Life comes standard as a 7-seater. This vehicle is the only hybrid in our range of 7-seater models. If you're looking to reduce your carbon footprint, or you are even looking for that quieter journey on the road, then the Multivan Life is perfect for you.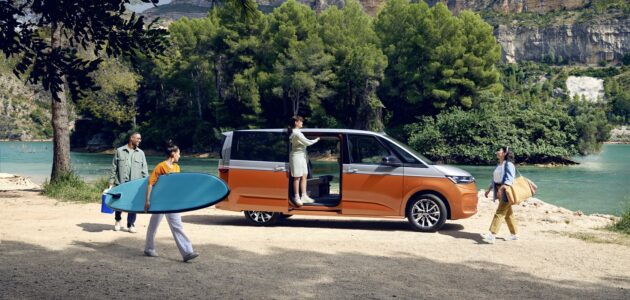 Multivan Style 7-Seater
The Multivan Style is the standard petrol model in the Multivan range. This vehicle comes as a 6 & 7-seater model, giving you that flexibility when you need it most. The Style has a modern exterior and comfortable seating area, making it the perfect twenty-first-century people carrier.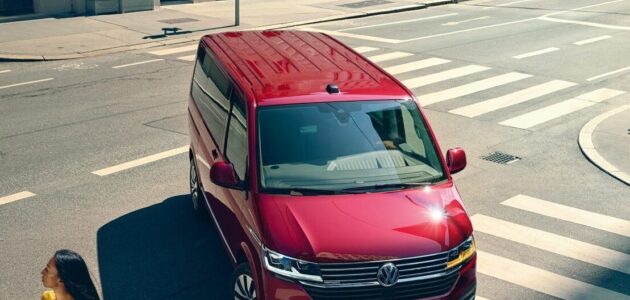 Volkswagen Caravelle
The beautifully engineered Caravelle with its comfortable interior and versatility has met the high standards of professional passenger transport since its inclusion on to the fleet at VWFS Rent-a-Car.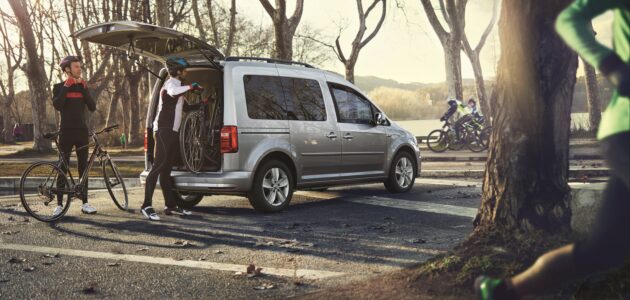 Caddy Maxi Life Auto 7-Seater
The Volkswagen Caddy Maxi Life is a compact 7-seater, offering an efficient mode of transport for a large family, or even just for your friends. The rear seats are foldable, presenting a large boot for any boxes or luggage.
---
How does hiring work?

We make renting a 7-seater car as easy as possible, with no hidden extras. What you see is what you pay for. It's simple:
To book the ideal MPV car hire model that's right for you, click above on View Model, and we'll get you swiftly and safely behind the wheel.
Alternatively, if you have any questions, just head to our contact us page for further support, or to speak to one of our experts.