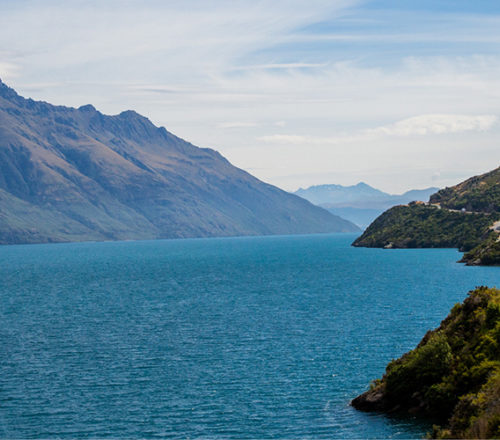 Rent with Confidence. If you are in need of a vehicle after the 1st May 2020 and want to book with reassurance then all you need to do is book online with VWFS Rent-a-Car. We have waivered all cancellation fees and offering 20% discount across all our vehicles. Use promotion code VWFS when booking online. T&Cs apply.
Following the Government's latest advice with regards to protecting against Coronavirus (COVID-19) all our locations have taken the decision to close, except VWFS Rent-a-Car Slough.

Require a vehicle now! Please call 0333 200 8822 to understand if we can assist you. Lines are operated between 9am-5pm Monday to Friday.
Please stay safe during this time.

Not sure what it is you need, we are here to help. Let us know what you need the vehicle for, how many people will be travelling with you and where you will be going and we will suggest the most suitable vehicle for your needs.
Not sure which vehicle you need?
How does it work?
We want to make renting a car or van as simple as possible for you. With no hidden extras and no hard selling, just what you need, when you need it. Get the vehicle you book, by choosing the model from our live availability.
Our licence checker means you don't need to go onto the DVLA website to get a code before you come in, as we will check this when you arrive. Our prices are inclusive of VAT and collision damage waiver with a low excess as standard.
Use offer code VWFS when booking online to get 20% off your car or van rental. Offer is valid from 02.04.2020 until 30.07.2020. Subject to availability. Van rental, 21s+ and Car rental 18s+. T&Cs apply. 20% on car and van rental is valid on the cost of the vehicle rental and the Collision Damage Waiver (CDW) but does not include Enhanced Collision Damage Waiver (ECDW) or any optional extras. Online booking not available for 18-20 year old, please contact us on 0333 200 8822. If VWFS Rent-a-Car is unable to fulfill your booking we will contact your directly.