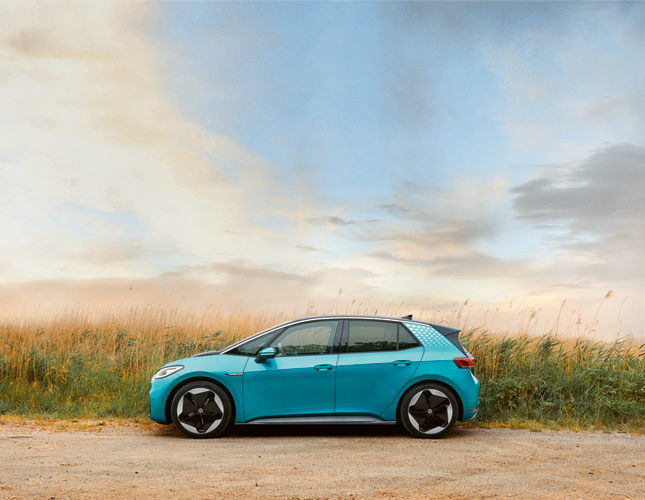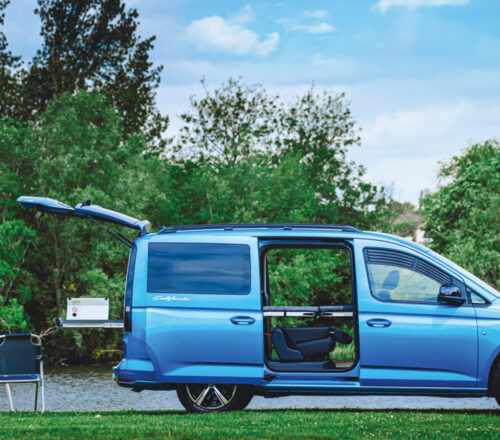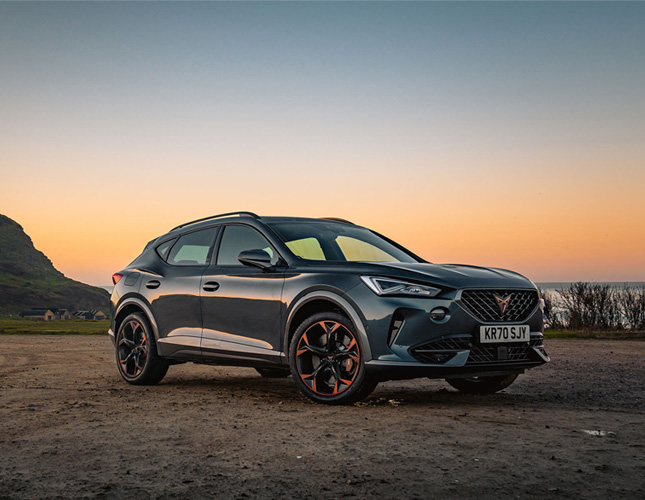 Vehicles to suit your taste. And needs.
Whether you're after a powerful petrol vehicle to explore new horizons, an electric car to cut back your emissions or a commercial vehicle that works as hard as you do, we've got you covered with our fleet. And they're all ready for you to try out.
Interested in a vehicle? Try it. Before you buy it.
We're giving you the opportunity to test select vehicles from our electric, CUPRA and commercial fleet. Simply enjoy the vehicle for up to 7 days and if you decide it's the one, we'll refund your rental costs when you order.
How does it work?

We make testing out our vehicles simple. With no hidden charges. Just what you need when you need it. Get on the road with a quick and easy booking request.

Test it out for up to 7 days
Our licence checker means you don't need to go onto the DVLA website to get a code before you come in, as we will check this when you arrive. Our prices are inclusive of VAT and collision damage waiver with a low excess as standard.
Available vehicles
Browse our available vehicles below. And keep your eyes peeled in the future as we add more to our Try Before You Buy fleet.
Our try before you buy fleet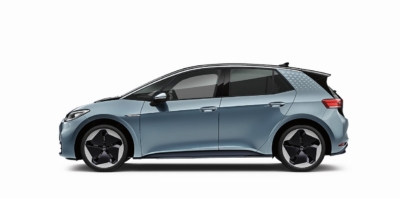 Volkswagen ID.3
The Volkswagen ID.3 is designed for everyone. That's why the all-electric ID.3 offers cutting edge technology and an impressive range of up to 336 miles (WLTP tested) so now you can go on longer journeys without the worry.
Try the ID.3 at Birmingham, Bury St. Edmunds, Durham, Ipswich, and Solihull.
View the Volkswagen ID.3 now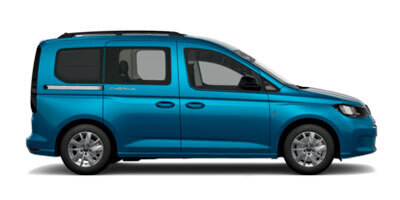 Volkswagen Caddy California
Surround yourself with nature inside the newest member of the Volkswagen campervan range and you'll be wild about every part of it. From the deceptively spacious foldout bed to the slide-out versatile mini-kitchen, and alfresco dining set, the Caddy California has all the makings of your next adventure, no matter how big or small.
Try the Caddy California at Bristol, Colindale, Leicester & Liverpool.
View the Volkswagen Caddy California now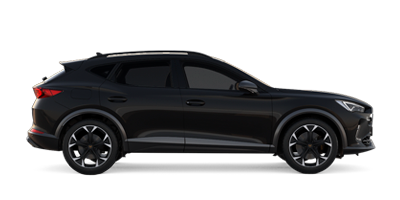 Formentor V2
The CUPRA Formentor is the first 100% CUPRA DNA car. The Formentor V2 encases intelligent innovation and state-of-the-art technology with a dynamic exterior that makes it instantly captivating.

Try the CUPRA Formentor V2 at Sunderland & Liverpool.
View the Formentor V2 now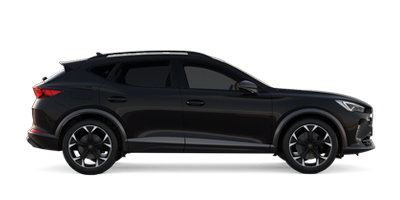 Formentor VZ2
The CUPRA Formentor VZ2 is a high performance SUV coupe for those who demand a superior driving experience. A fierce powertrain: 2.0-litre/310PS engine, 4Drive technology and a 7-speed direct shift gearbox make it thrilling in every sense.
Try the CUPRA Formentor VZ2 at Sunderland & Liverpool.
*CUPRA Formentor VZ2 rental requires a full clean driving licence held for three years or more, with no accidents in the last three years.
View the Formentor VZ2 now