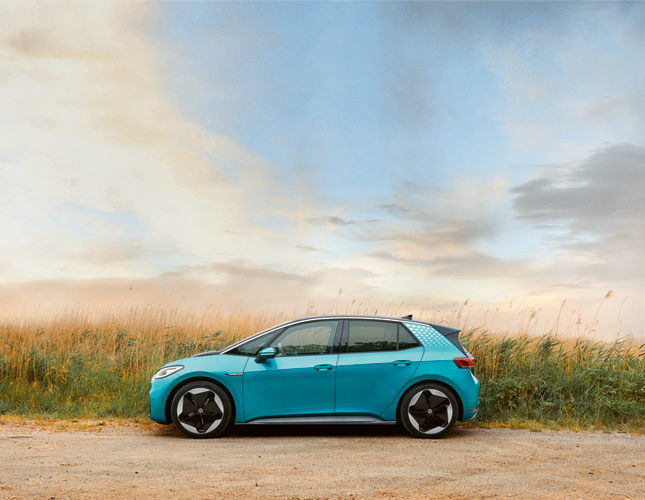 Say hello to the Volkswagen ID.3
The Volkswagen ID.3 features everything you love about Volkswagen alongside innovative technologies that massively reduce your carbon footprint as you drive. It's the first of our next generation of electric cars, setting new benchmarks in performance, comfort and design. But of course, what really matters is whether the ID.3 passes your test.
Not switched on to EVs yet? Try it. Before you buy it.
We're giving you the opportunity to see how living with an electric vehicle could be for you. Simply enjoy the ID.3 for up to 7 days and if you decide your future is electric, we'll refund your rental costs when your order an ID.3 of your very own.
Try Before You Buy is currently available at Johnsons Birmingham, Marriott Motor Group Ipswich, Pulman Durham and Pulman Sunderland.
How does it work?

We make testing out the Volkswagen ID.3, simple. There are no hidden extras or surcharges. Just what you need when you need it. Get on the road with a quick and easy booking request.
Plus, if you decide to buy a Volkswagen ID.3, you will receive a full refund of your rental costs.
Select your electric vehicle

Pickup your electric vehicle

Test it out for up to 7 days

Drop off your electric vehicle
Our licence checker means you don't need to go onto the DVLA website to get a code before you come in, as we will check this when you arrive. Our prices are inclusive of VAT and collision damage waiver with a low excess as standard.
Available vehicles
Browse our available electric vehicles below. And keep your eyes peeled in the future as we add more to our Try Before You Buy fleet.
Suitcases
This is an approximate number of suitcases that would fit in the vehicle.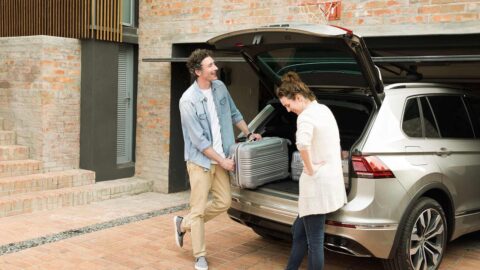 Load volume
This is the average load volume of this vehicle. If you need to know the exact load volume of the vehicle you are renting please contact the rental location.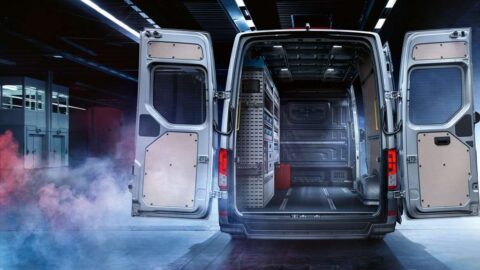 Height of the vehicle
This figure is the average height of the vehicle. If you need a specific height of vehicle please check with the rental location before booking as these can vary by model type available.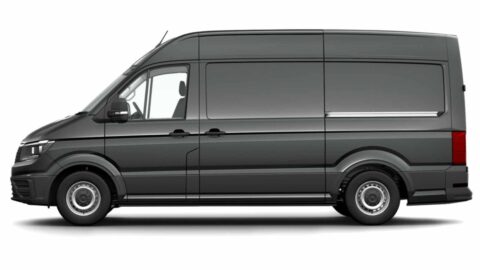 Length of vehicle
This is the average length of this type of model. However if you have a specific restriction or need of length of vehicle please check with the rental location before booking as some models do vary in wheelbase.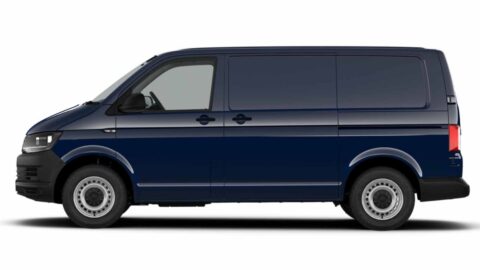 From £35 per day
The ID.3 starts the next big chapter in the history of the Volkswagen brand – an era of emission free mobility.