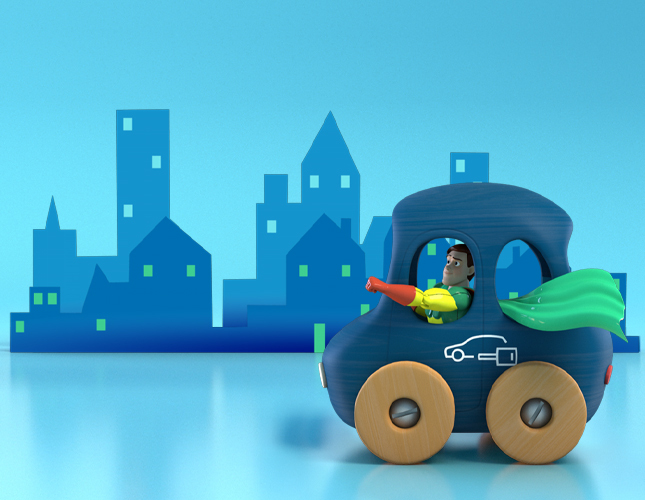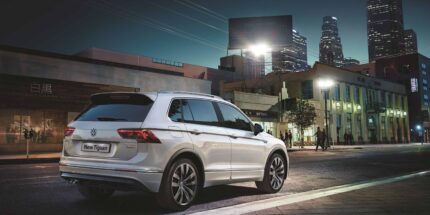 VWFS Rent-a-Car offers flexible long-term car rental for customers needing to rent a car for several weeks, a month, or more.
For bookings of 28 days and more book online now. If you would like to hire a car for less than 28 days please click here.
Why long-term car rental?
No ownership costs,
Flexibility to change the vehicle monthly,
Inclusive package,
Simple process.
Book online today for our exclusive long-term car hire price.
Find the right car for you
There are many different ways to search for the hire car that you need. We have split it down into a few options to make it easier for you to find the right rental car for you.