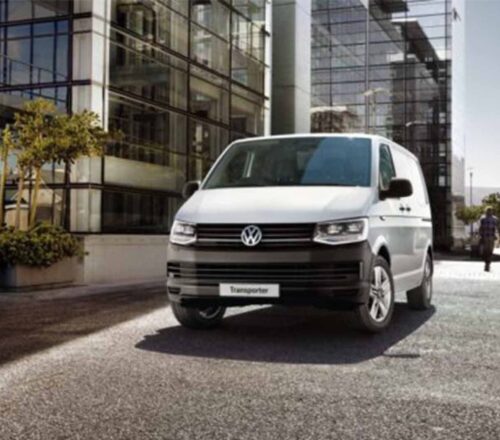 Do you run a small business, or are you responsible for the vehicles within your organisation? There will be times when you need to have rental vans on your fleet to sustain your business, and we are here to help.
We have tariffs specifically tailored to local business, which allow you to use your own companies motor insurance and exclude VAT.
Find out where our locations are currently and get in touch with the Rental Manager to discuss your requirements with them directly.