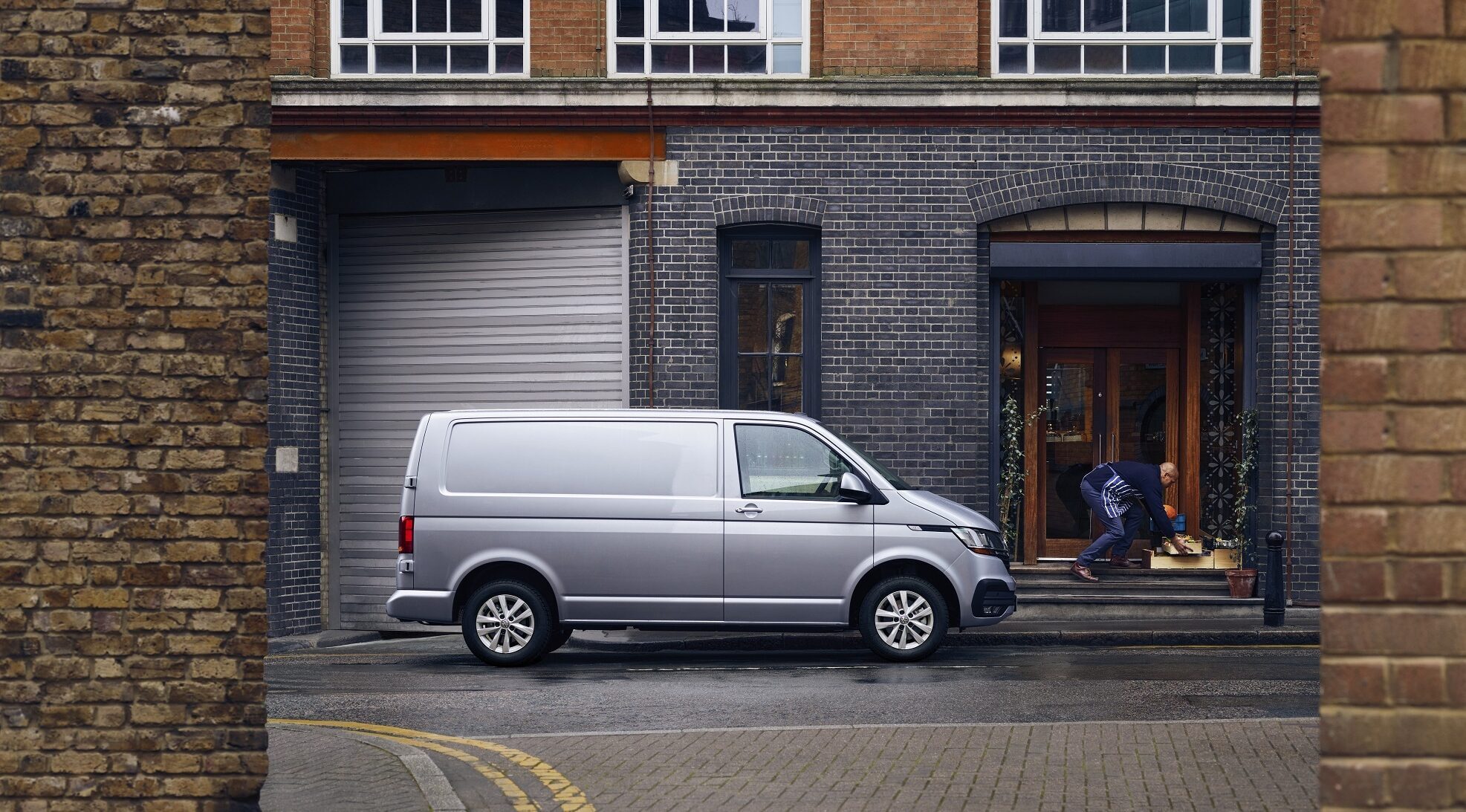 Do you need a vehicle for business?
Choose from the award-winning Volkswagen, ŠKODA, SEAT, and Volkswagen Commercial Vehicle range for either short-term daily rental (1-28 days) or long-term rental (28+ days). Plus, the vehicle you book, is the vehicle you get. Unless you are on your own company fleet insurance, the minimum age for business rental is 25 and you must have held your licence for a minimum of 12 months.
Complete the contact form and let us know your requirements. Then we can get you set up and on the road.
About us

If you're looking for the perfect rental vehicle with no hidden extras, VWFS Rent-a-Car Liverpool is perfect for you. We're more than just a vehicle rental business, we offer an excellent customer experience, and we can guarantee that the vehicle you book is the vehicle you get. It's no coincidence we're rated excellent on Trustpilot!
VWFS Rent-a-Car operates from Volkswagen Van Centre in 2 Evans Road, Speke, Liverpool, L24 9PB
Car Hire Services

Here's what we offer -
Excellent mix of Volkswagen commercial vehicles, 7 and 9 seaters
Vehicle hire rates include insurance (Collision Damage Waiver)
Built-in Sat Nav systems, where available, for free
Easy check-in and check-out process
No hidden costs
Flexible payments
Optional Extras - Additional Driver, Travel Abroad, Enhanced Collision Damage Waiver
How to find us

We know that postcodes are frequently inaccurate, but with what3words, you can find the precise location for our car park entrance. It is a free app that also allows users to get directions using the navigation apps on their phone such as Google Maps, Waze or ViewRanger.
Monday to Friday: 9:00 to 17:30
Saturday: 9:00 to 12:00
volkswagen-van

Rent-a-Car Liverpool

Tel:

0151 244 7547

Volkswagen Van Centre, 2 Evans Road, Speke, Liverpool, L24 9PB

View branch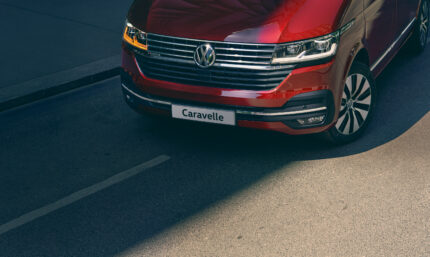 Do you need a vehicle for business?
We've got our fleet on standby for business purposes. No baffling jargon or complicated clauses. The vehicle you book is the one you get. These are all available for either short-term or long-term rental.
Click the button below to contact a Rental Manager directly.
Let us know your requirements
Need some inspiration?
Can't decide which vehicle? Have a browse below of some of our range, all ready to be booked immediately.
The work horse of the Volkswagen vans, versatile with the ability to carry payloads of up to 1,278Kg.
The Caddy Life combines space, luxury, safety and quality in equal measure. The rear seats in the Caddy can now be folded, and completely removed – sometimes even independently of each other.
Perfect for those smaller items that need moving around. The Caddy is easy to drive and has the latest safety technology.