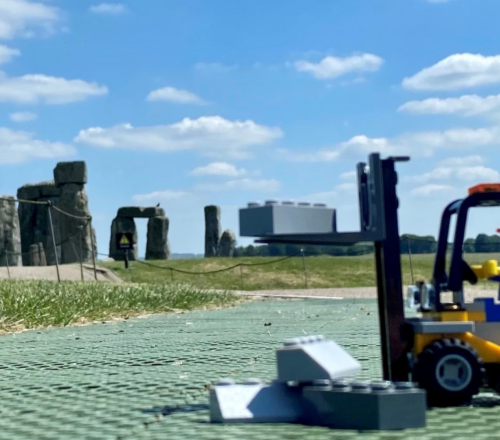 Family blogger @notsofunnydad took a trip to Stonehenge with his family to learn more about its history and enjoy the sights
Stonehenge is one of the most iconic landmarks in the UK and steeped in history, so it makes for the perfect family day out.
Family blogger @notsofunnydad recently rented a Volkswagen Tiguan and made a trip to the prehistoric monument, where they took in the amazing sights and learnt all about the history and origins as well.
Check out his trip below
---
Do you need a vehicle for business?
Choose from the award-winning Volkswagen, ŠKODA, SEAT, and Volkswagen Commercial Vehicle range for either short-term daily rental (1-28 days) or long-term rental (28+ days). Plus, the vehicle you book, is the vehicle you get. Unless you are on your own company fleet insurance, the minimum age for business rental is 25 and you must have held your licence for a minimum of 12 months.
Complete the contact form and let us know your requirements. Then we can get you set up and on the road.