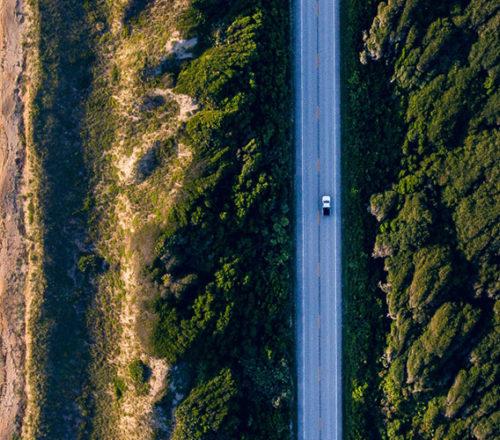 Explore. Discover. Learn.
The UK is much bigger than you think, and we want to help you on your journey to see as much of it as possible. This page is here to help you discover all the great things that are only a road trip away, through fun videos, articles and activities - so you can get the most out of this amazing island.
Hiking enthusiast @HikethisWay explores some hidden gems of Snowdonia
There's nothing quite as captivating as an amazing view that goes on for miles. It really does make you feel on top of the world. We're lucky that here in...