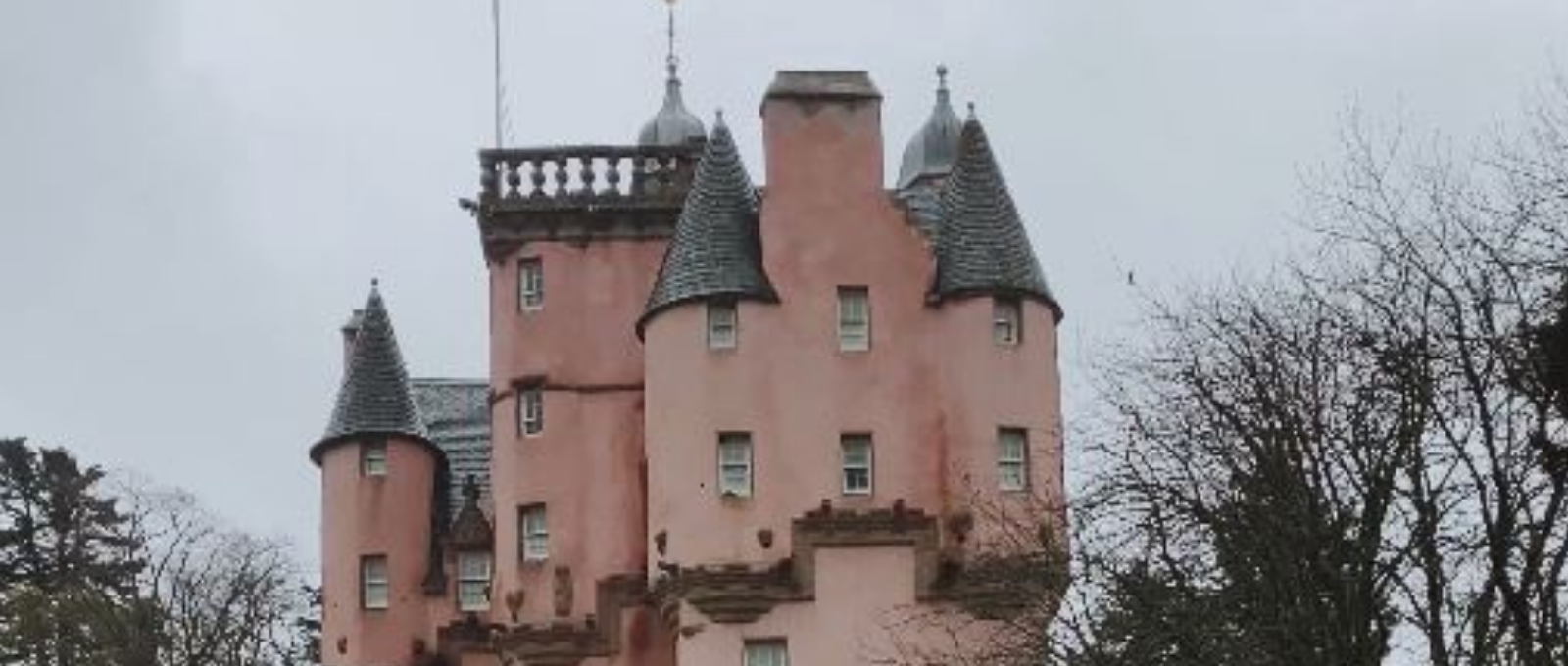 @TheSlowTraveler visits Craigievar Castle
@TheSlowTraveler took a magical trip to Aberdeenshire to see Craigievar Castle
Set in the foothills of the Cairngorms, Craigievar castle transports you into a magical world as soon as you drive down the single track road, it is even said to be the inspiration for Disney's famous Cinderella's castle. So it was no surprise that travel blogger, The Slow Traveler wanted to make this her first trip post-lockdown. Having visited the castle last year, she was excited to revisit one of her favourite spots, and show her followers that the UK really is bigger than you think, encouraging them to get out and explore new places they may not have thought of.
She picked up a Volkswagen T-Roc from our Durham location and made her way up to Aberdeenshire, taking in the beautiful scenery along the way ending at the beautiful pink castle!
Check out a round up of her trip below.

---
Do you need a vehicle for business?
Choose from the award-winning Volkswagen, ŠKODA, SEAT, and Volkswagen Commercial Vehicle range for either short-term daily rental (1-28 days) or long-term rental (28+ days). Plus, the vehicle you book, is the vehicle you get. Unless you are on your own company fleet insurance, the minimum age for business rental is 25 and you must have held your licence for a minimum of 12 months.
Complete the contact form and let us know your requirements. Then we can get you set up and on the road.