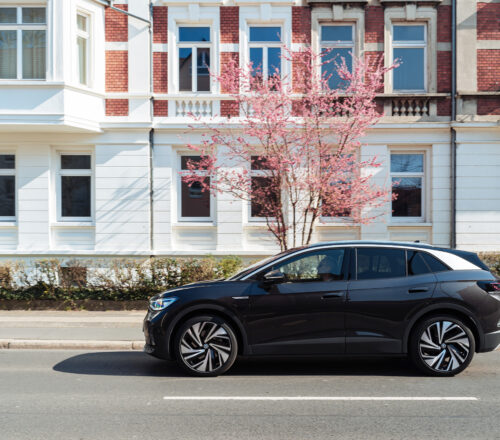 Volkswagen ID.4 - Relieving Range Anxiety.
The Volkswagen ID.4 electric SUV is an excellent vehicle for those who want to enjoy the benefits of an electric car without compromising on comfort or performance. We know that range anxiety is one of the biggest concerns for drivers of electric cars. It's the fear that the vehicle's battery will run out of power before reaching the destination or the nearest charging station. However, with the Volkswagen ID.4, this concern is effectively addressed.

*Please note - a recharging cost may apply with the hire of EV's, please speak to your rental location to find out more.
---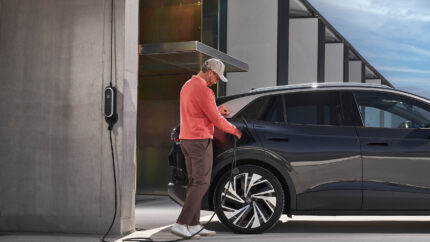 ---
How are we addressing Range Anxiety with the ID.4?
Impressive Range
The Volkswagen ID.4 has an impressive range of up to 311 miles on a single charge. This means that you can drive confidently for longer distances without worrying about running out of power. The ID.4 is perfect for daily commutes, long road trips, and everything in between.
Convenient Charging
The ID.4 has a fast-charging capability, which means you can charge the battery up to 80% in just 38 minutes at a DC fast-charging station. Plus, with the option of installing a home charging unit, you can conveniently charge your ID.4 at home overnight. You can also use Volkswagen's WeCharge app to find nearby charging stations.
Efficient Driving
This electric SUV is designed to help drivers maximize the range of the battery. The car's regenerative braking system helps to recapture energy during braking, which is then used to recharge the battery. The car also features an eco mode, which adjusts the car's settings to maximize efficiency.
---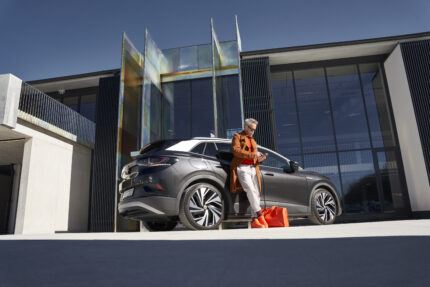 ---
Other Features
Performance
The ID.4 is a pleasure to drive, with excellent acceleration and handling. The electric motor provides instant torque, allowing for quick acceleration and a smooth, quiet ride. The ID.4 can go from 0 to 60 mph in just 8.5 seconds.
Comfort and Technology
It is also packed with features that make it a comfortable and enjoyable ride. It comes with a spacious interior and a panoramic sunroof, which provides ample natural light. It also features a digital cockpit, a variety of driver assistance systems, and an infotainment system that's intuitive and easy to use.
---