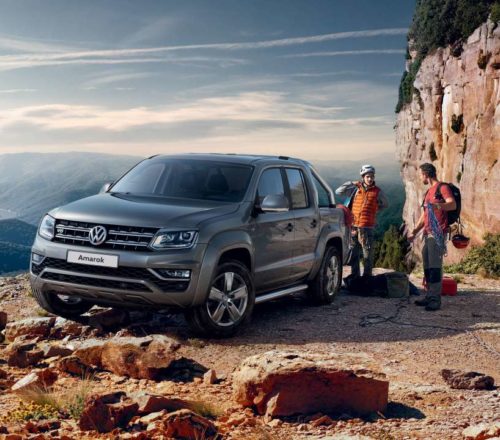 The stylish pick-up is both beautiful and practical. If you are wanting to rent a vehicle with a high ride height and the ability to fit in 4 passengers with you, this is the one for you. The load bed has plenty of space if you are picking up something from the garden centre on a Saturday afternoon or using to deliver goods for your business.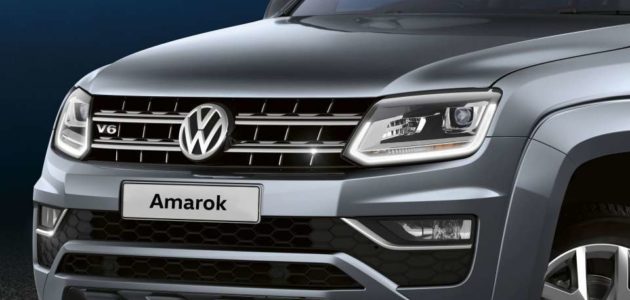 Stylish looks
Although built to handle the tougher side of what might be thrown at it the Amarok also has very stylish looks to go with it.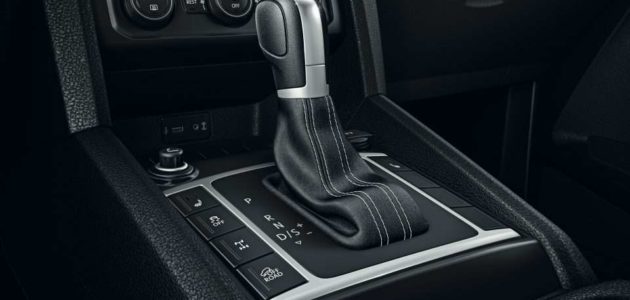 Smooth ride
The Amarok has a very comfy interior, working well if you need to go on a longer drive.