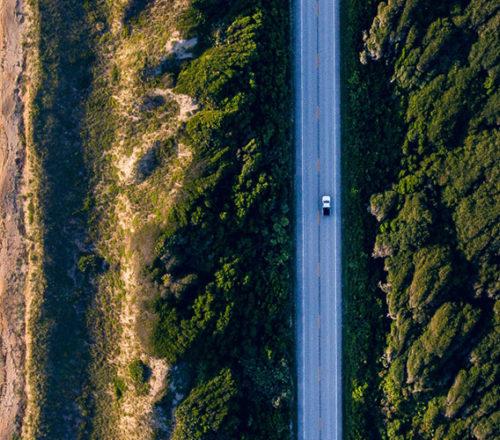 Spacious, Relaxing, Hybrid.
If you're looking for a superb driving experience from one of the most reliable executive models on the market, then look no further than the ŠKODA SUPERB. This vehicle is not only built on solid foundations with a comfortable interior, but it also has plenty of space meaning you can fit both the family and your luggage in the car.
If you're looking to hire a vehicle that is going to give you that premium feel on the road, as well as that extra bit of luggage space. The ŠKODA SUPERB is the car for you.
This model is a hybrid vehicle so offers the best of both worlds, electric and petrol! We know that range anxiety is a massive problem for our customers, so why not try out the Superb Hybrid today and take one step closer to zero emissions?
*Please check the booking tool at the top of the page for live availability.
---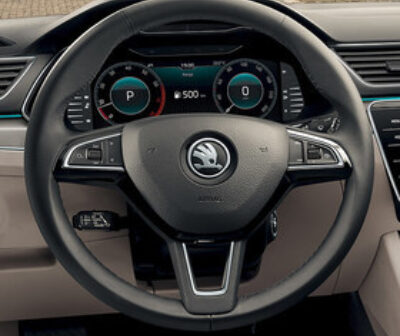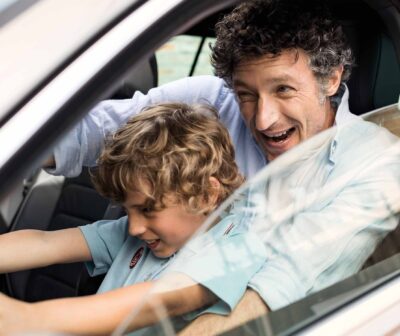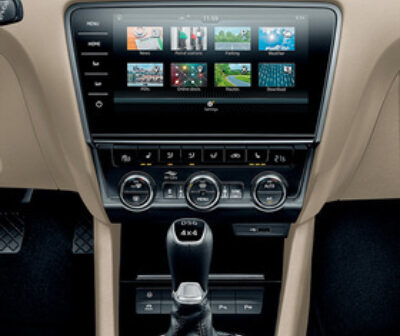 ---
Some of the ŠKODA SUPERB Highlights
Hybrid
Get the best of both worlds with this hybrid vehicle. Worrying about the lack of range that some electric vehicles have? Well try out the Superb Hybrid which has that added bit of petrol to get you to that final destination.
Comfort
With the multi-function steering wheel, all your main controls are within easy reach whilst driving in comfort and space.
Spacious
The SUPERB has plenty of space for all your passengers as well as any luggage you may be carrying.
---
What models do we have available for hire at VWFS Rent-a-Car?
| Vehicle Type | Power Output | Transmission Options | Fuel Options |
| --- | --- | --- | --- |
| Hatchback | 218PS | Automatic | Hybrid |
*Not all models are available at all locations.