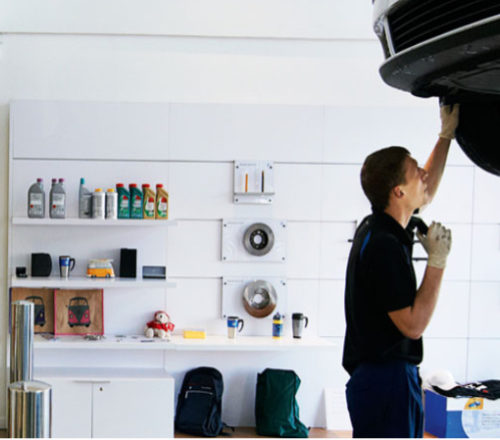 The following page should give you all the information you need about insurance and breakdown cover when renting a vehicle with us. If you can't find what you are looking for please use the search bar below as your question may be answered on another page of our website.

Frequently Asked Questions
The insurance is a comprehensive policy, covering damage to the rental vehicle, third party damage and fire and theft.

Unfortunately we do not allow retail customers to utilise their own insurance. However if you are a business customer please discuss this with the rental manager at the time of booking.

Our van rental insurance excess is £1,000 as standard. Those aged over 24 are eligible for the enhanced collision damage waiver, which would reduce the excess to £250.

Glass is covered through our insurance, however it is subject to the excess applicable.

Tyres are not covered through our insurance.

We do offer an enhanced collision damage waiver priced at £15 per rental day inclusive, to further reduce excess to the following:

25 and over £250

Please contact your nearest rental location for advice on insurance.

If new damage is noted when the vehicle is returned, you will be charged the corresponding excess amount. Should the final repair cost be lower than the excess charged, the difference will be reimbursed. In the event that our insurer is able to reclaim the costs from a third party, because the damage was the result of an incident that is proven to be not your fault, you will be reimbursed the excess charges in full.

We offer a range of extras that you can book to accompany your rental vehicle such as child seats, roof racks, foreign travel and these can be found under 'Optional Items' when making a reservation. Our standard price quoted includes comprehensive insurance with an insurance excess. Click here to review our insurance excess details.

Please refer to our insurance details which can be found here.