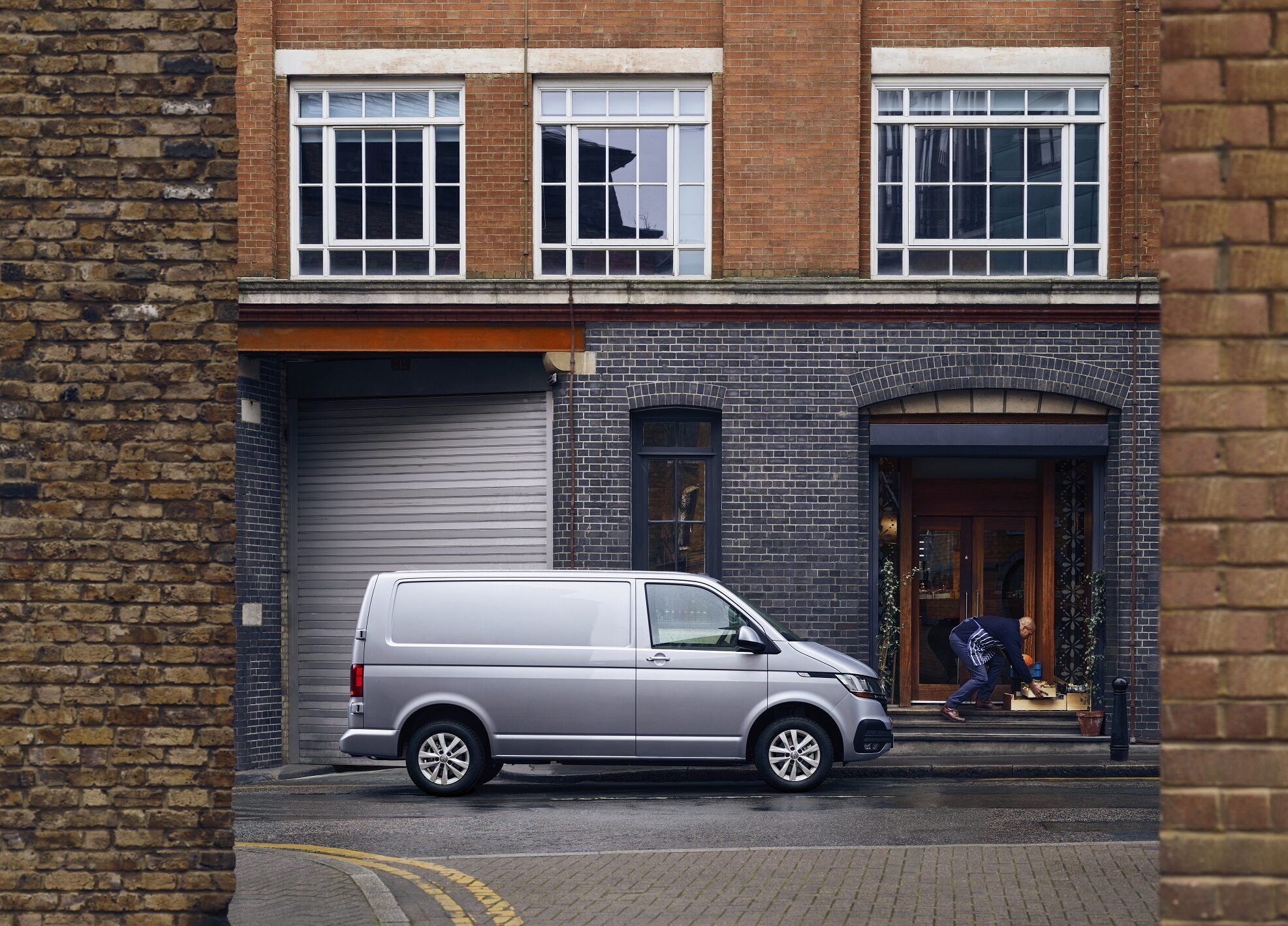 Do you need a vehicle for business?
Choose from the award-winning Volkswagen, ŠKODA, SEAT, and Volkswagen Commercial Vehicle range for either short-term daily rental (1-28 days) or long-term rental (28+ days). Plus, the vehicle you book, is the vehicle you get. Unless you are on your own company fleet insurance, the minimum age for business rental is 25 and you must have held your licence for a minimum of 12 months.
Complete the contact form and let us know your requirements. Then we can get you set up and on the road.
About VWFS Rent-a-Car Portsmouth

If you're looking for the perfect rental vehicle with no hidden extras, VWFS Rent-Car Portsmouth is perfect for you. We're more than just a van rental business, we offer some of the best Volkswagen Commercial Vehicles on the market. We pride ourselves on having an excellent customer experience, and we can guarantee that the vehicle you book is the vehicle you get.
Are you looking for a van to take you around the UK and beyond?
We also have a dedicated Campervan & Lifestyle Vehicles page which has a range of vehicles to help with any sort of roadtrip.

Volkswagen California Ocean
Volkswagen Grand California
Volkswagen Caddy California
Volkswagen Multivan (available as a hybrid or petrol)
Volkswagen Shuttle
Volkswagen Transporter Kombi (available in the premium spec)
If you're looking for one of these Campers or Lifestyle Vehicles, click the link here.


Monday to Friday: 8:30 to 17:00
Saturday: 8:30 to 12:00
volkswagen-van

Rent-a-Car Portsmouth (Commercial Vehicles)

Tel:

02392 395802

Breeze Van Centre, Garwood Road, Dunsbury Park, Havant, PO9 4FE

View branch
Commercial Vehicle Hire Services
At Rent-a-Car Portsmouth, we offer the complete range of Rent-a-Car services. This includes an excellent mix of Volkswagen commercial vehicles to suit everyone's needs. Not only that, but all our van hire rates include insurance (Collision Damage Waiver) and, where available, the built-in Sat Nav systems are included for free.
We're the number one place to call if you need a heavy-duty Volkswagen commercial vehicle in and around the Portsmouth area. No matter if you are just in need of a vehicle for a few paint pots, or maybe a larger vehicle to move the whole house. We will have it here at VWFS Rent-a-Car Portsmouth. Available now are the Volkswagen Crafter, Caddy, and Transporter, which all vary in size. Rent the Caddy for smaller jobs, or the Volkswagen Crafter for a big move.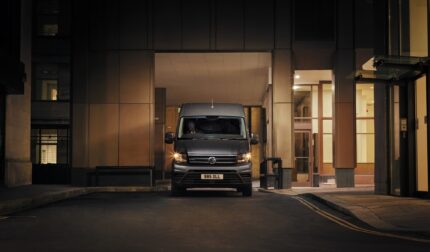 How to find us
We know that postcodes are frequently inaccurate, but with what3words, you can find the precise 3m square for our car park entrance.
The free what3words app also allows users to get directions straight to our car park entrance using the navigation apps on their phone such as Google Maps, Waze or ViewRanger.
Simply click the 3 words above the map to start your journey 🗺️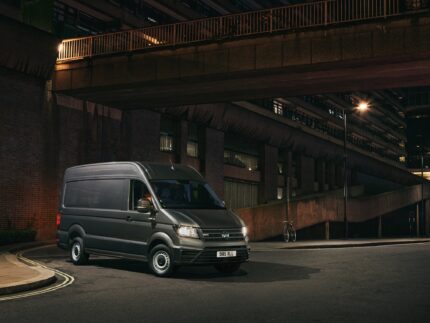 Do you need a vehicle for business?
We've got our fleet on standby for business purposes. No baffling jargon or complicated clauses. The vehicle you book is the one you get. These are all available for either short-term or long-term rental.
Click the button below to contact a Rental Manager directly.
Let us know your requirements
Need some inspiration?
Can't decide which vehicle? Have a browse below of some of our range, all ready to be booked immediately.
The work horse of the Volkswagen vans, versatile with the ability to carry payloads of up to 1,278Kg.
The largest of the Volkswagen vans. Suitable for transporting large goods to your customers, if you are moving house or picking up furniture.
Perfect for those smaller items that need moving around. The Caddy is easy to drive and has the latest safety technology.