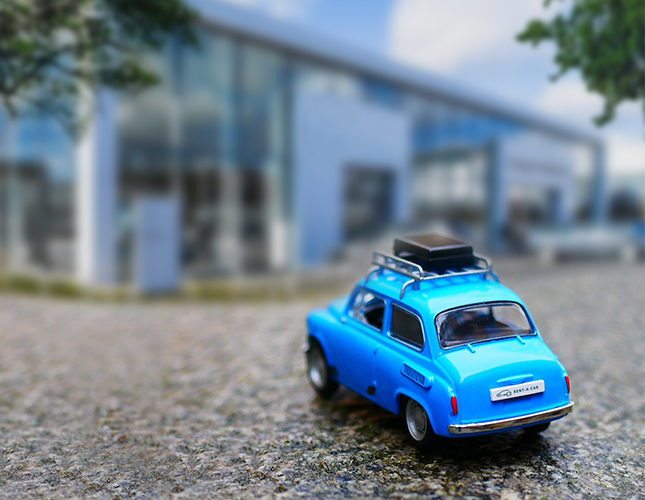 Business rental at VWFS Rent-a-Car
For business rental enquiries, both short-term and long-term, complete the form below. A member of the team will be in contact to find the perfect vehicle to meet your business needs. Unless you are on your own company fleet insurance, the minimum age for business rental is 25 and you must have held your licence for a minimum of 12 months.
Personal vehicle rental
Is your rental for personal use?
Monday to Friday: 8:30 to 17:30
Our most popular vehicles
Can't decide which vehicle? Have a browse below of our most popular cars and vans, all ready to be booked immediately.
Small

5 Seats

Manual

Aircon
From £23 per day
Small but beautiful, this hatchback will get you from A to B with ease. Perfect for those short trips where space is not the essential criteria.
Medium

5 Seats

Manual

Aircon
From £25 per day
Volkswagen's iconic hatchback, it needs no introduction. Great all rounder, for family trips, business meetings or a weekend away with your friends.
Large

5 Seats

Manual

Aircon
From £36 per day
Plenty of space for five people and luggage too if needed. This executive model has space and style.