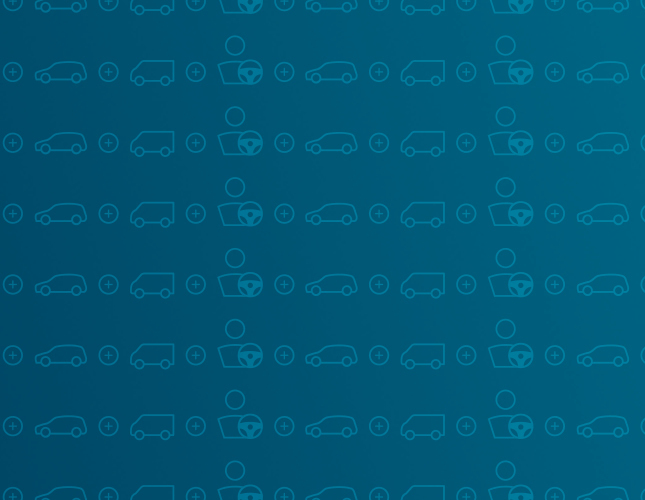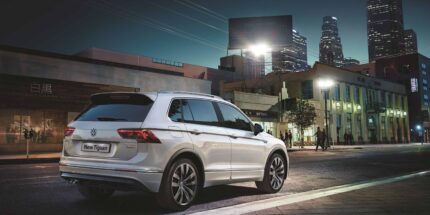 VWFS Rent-a-Car offer flexible long-term vehicle rental for customers needing to rent a car for several weeks, a month, or more.


Why long term rental?
No ownership costs,
Flexibility to change the vehicle monthly,
Inclusive package,
Simple process.


Book online today for our exclusive price.
Find the right car for you
There are many different ways to search for the car that you need. We have split it down into a few options to make it easier for you to find the right car for you.