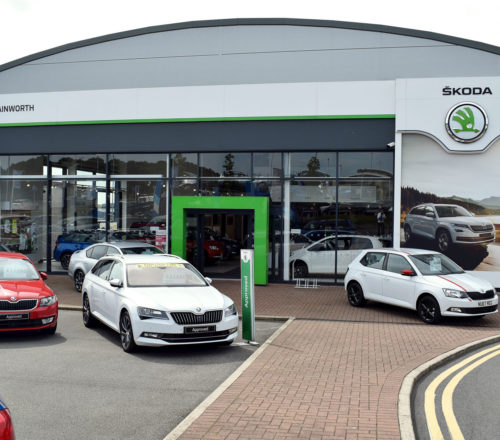 Business rental at VWFS Rent-a-Car
For business rental enquiries, both short-term and long-term, complete the form below. A member of the team will be in contact to find the perfect vehicle to meet your business needs.
Monday to Friday: 9:00 to 18:00
Our most popular vehicles
Can't decide which vehicle? Have a browse below of our most popular cars and vans, all ready to be booked immediately.
Small

5 Seats

Manual

Aircon
From £22 per day
Great for a city run-around or a jaunt out to the countryside. Stylish and full of all the latest technology to make driving more enjoyable for you.
From £30 per day
The Octavia is a family favourite. Available with 5 doors, spacious interior and large boot. Versatile for a family trip, or a business venture.
Medium

5 Seats

Manual

Aircon
From £33 per day
Small SUV with Simply Clever features, like the hooks in the boot to keep your shopping in place, or the parking ticket holder on the windscreen. Elevated ride height to make you feel more visible on the road.