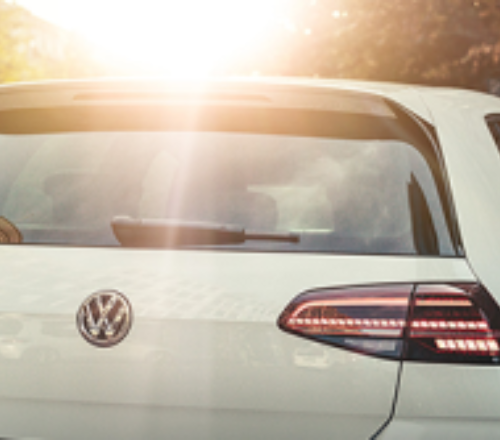 The e-Golf is economical to run, brilliant to drive and has plenty of range. If you are looking for an electric vehicle to rent then this is ideal for driving around town or even those longer drives.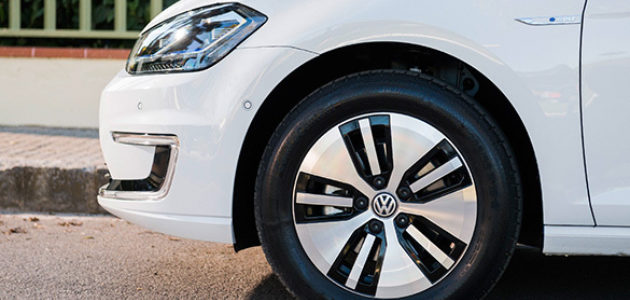 Aero dynamic wheels
The wheels on the e-Golf are designed to assist with the driving pleasure.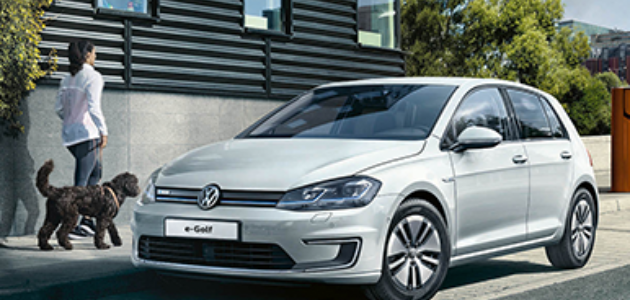 Electric Charging
The e-Golf is easy to charge, with accessible charging point behind the badge on the bonnet.