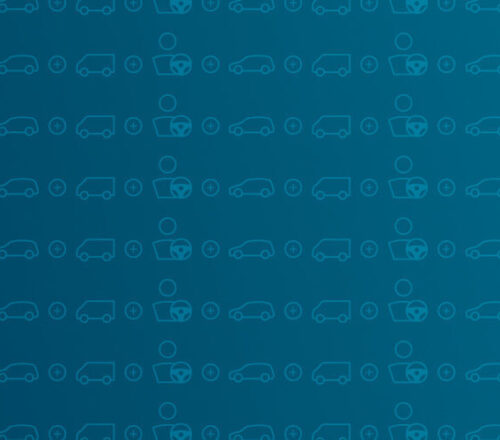 Van Conversions with Flexi-Rent
Sometimes you need a vehicle that goes the extra mile. That's why we offer a wide variety of Van Conversions. Whether you need racking, chapter 8 markings, beacons or tow bars, we're always on hand to ensure that our vans fit your needs. And complete with Volkswagen branding, your vehicle will have a sleek and uniform look.
Flexi-Rent is a great way to up-scale your fleet, and provide the feel of vehicle ownership, along with the option to keep the vehicle for as long as you need on a rolling rental. All vehicles are supplied with maintenance, worn tyre replacements, 24/7 nationwide breakdown cover and includes a road fund license, with just a minimum commitment of 28 days.