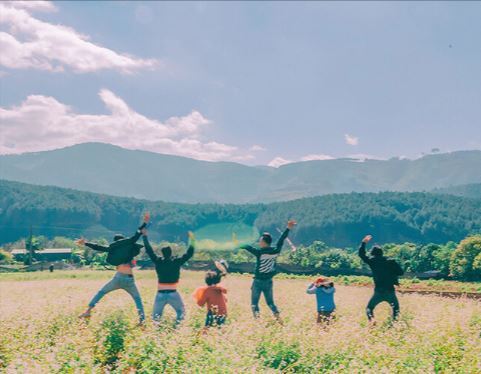 How to rent a vehicle when you are under 25
Under-25 car rentals? No problem.
We believe that being a young driver shouldn't restrict your freedom to travel or hire a car. That's why we have a selection of specially chosen fleet cars to suit your needs.
Hiring a vehicle should be easy and simple. Unfortunately, a lot of car rental policies for young drivers are anything but. There's a lot of vague, confusing and conflicting policies out there that often leave you with more questions than answers.
At VWFS we can help you rent with confidence. We'll provide all the information you need to understand exactly how car hire for Under-25s work. Whether it's a holiday, a road trip or even student car hire, we'll ensure that your car and your paperwork is in good order.
Let's go over the some of the details below.
Cars

In the UK, to hire a car you must be aged 18 or over. Car hire and rentals for 18 to 21-year olds in the UK can not be booked online and must be booked over the phone. Visit our contact us page to find your nearest location's contact details.

MPVs and Vans

If you're looking for something bigger, like an MPV , you must be aged 23 or over for B4 and C4 category vehicles. For larger vans, the minimum age is 25.

This information is in accordance with the UK Government, and our Rent-a-Car terms and conditions.

To hire a car in the UK, you must have held your driving license for a minimum of 1 year. To hire an MPV or van, you must have held your driving license for a minimum of 2 years.

If you are over 21 and have held your license for a minimum of 2 years, you are eligible to rent a van in the Caddy categories below:

Caddy
Caddy Maxi
Caddy Maxi Life
What to expect when you are renting with VWFS Rent-a-Car.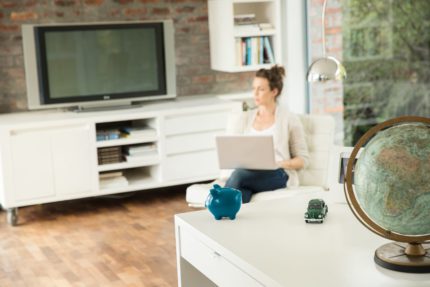 One clear price, with no hidden extras
We've all been there: a car that looks cheap at first until you add up all the charges. That's why we put the true cost upfront, so the price you see is the price you pay. No hidden charges. No unexplained extras.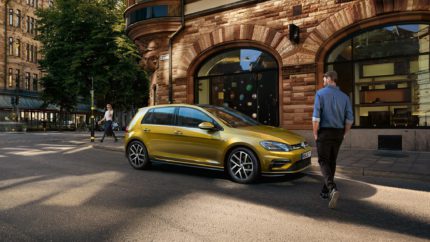 Get the vehicle you actually booked
At Volkswagen Group Vehicles our aim is to give you the model that you booked every time. Your shiny new vehicle can be collected from our showrooms, where you can grab a coffee while our rental experts sort everything out.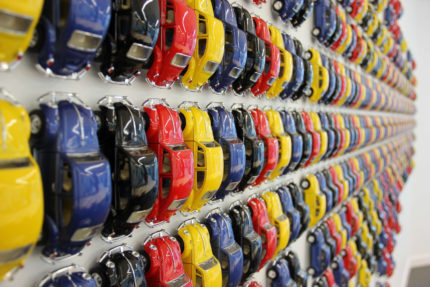 Get low excess as standard
We've cut through the confusing world of insurance excess. No baffling jargon to get you to upgrade. Our online price includes a collision damage waiver (CDW), with a low standard excess of £500 for car rental. Simple!
For van rental check out our Options and Insurance page.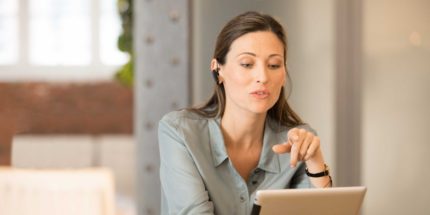 Renting from us is pain free and paperless
We've streamlined the process to make it easier and eliminate paper. Our staff can send rental agreements direct to your email. They also have handheld devices to speed up visual inspections.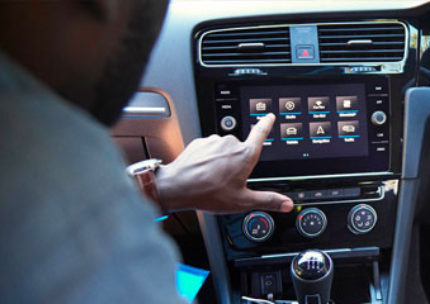 We will never force you to buy extras
Many rental companies incentivise their staff by offering bonuses on unnecessary extras and unwanted add-ons. We don't. We only offer essentials you might truly need, like child seats. And in vehicles where Sat Nav is built in, we never charge it as an additional cost.
We hope that all of your questions have been answered. To begin your young driver car rental journey, head to our booking page.
Alternatively, if there's anything that we haven't covered here, head to our contact us page for further support, or to speak to one of our helpful local managers.