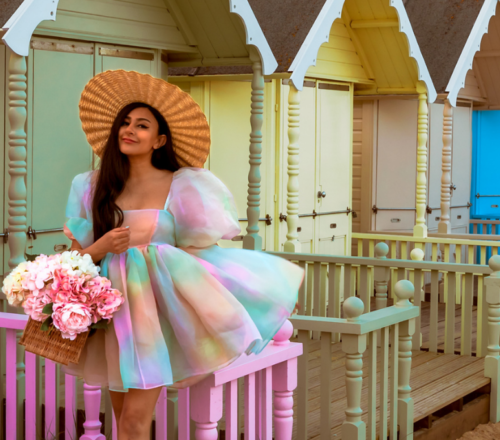 Lifestyle blogger @CassieSamji enjoyed a day in the pastel paradise of Mersea Island.
Just two hours outside of London is the magical Mersea Island, famous for its pretty pastel beach huts. It's the perfect location to escape the hustle and bustle of the city.
Lifestyle and travel blogger @CassieSamji took one of our Volkswagen Polo's down to the island to enjoy a picnic on the beach and breath in some of that fresh sea air.
Check out her colourful adventure below.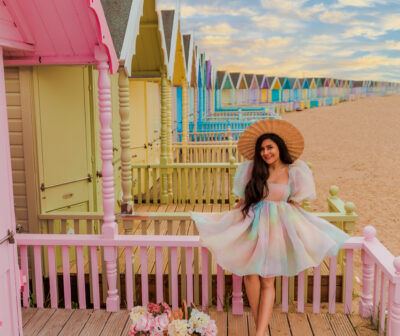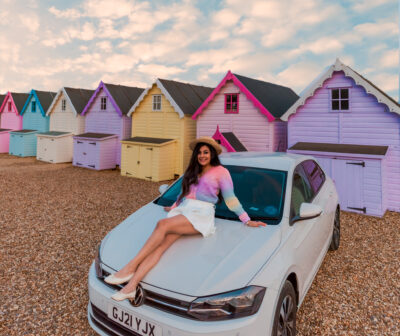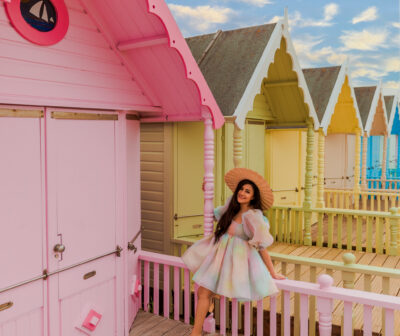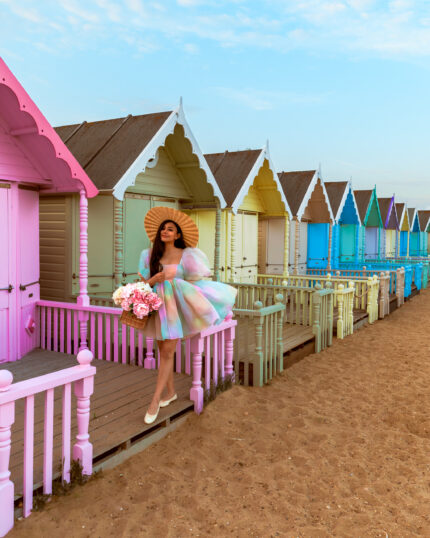 ---
Do you need a vehicle for business?
Choose from the award-winning Volkswagen, ŠKODA, SEAT, and Volkswagen Commercial Vehicle range for either short-term daily rental (1-28 days) or long-term rental (28+ days). Plus, the vehicle you book, is the vehicle you get. Unless you are on your own company fleet insurance, the minimum age for business rental is 25 and you must have held your licence for a minimum of 12 months.
Complete the contact form and let us know your requirements. Then we can get you set up and on the road.